Parents, Please mark your calendar for Parent Orientation on August 28 at 6PM.
WE want to welcome all of our parents to come visit with your children's teachers
after a brief assembly in the cafeteria on Thursday night, August 28th.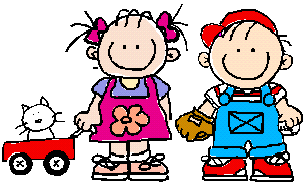 Hatton Elementary wants you to be a part of setting goals for your children this year to become the best students they can be! READing begins on the LAPS of Parents! Read with your child every night; ask about their day at school; show interest and SUPPORT for the school personnel and teachers. Together Hand in hand, parents and teachers must work in collaboration to assure students become productive members of society. Let us work together to HELP your child be successful!