Welcome to HATTON ELEMENTARY
Mrs.Reeps says that yearbooks are here and only one box is left for anyone who did not get one! $25 each until they're gone!
2015-2016 FACULTY & STAFF
May Lunch Calendar
Monday

Tuesday

Wednesday

Thursday

Friday

2nd

Taco Salad or Crispito, Beans, Corn-on-cob, milk,

Fruit, Salad

3rd

Chicken fajita or hot pocket, Salad, Beans, milk, Mexican-rice, Fruit.

4th

Pizza or Cheese Sticks, Broccoli & Cheese, Corn, Fruit, Milk

5th

Chicken or Ham, Roll, Cream Potatoes, Green beans, Peas, milk, Salad, Fruit

6th

Fun Day, Peanut butter and jelly sandwiches, chips, fruit, dessert, milk

9th

Pizza or hot pocket

Corn, Fruit, Salad, Milk

10th

Hoagie or chicken Sandwich, salad, lettuce, tomato, fruit, fries, milk

11th

Crispito or burrito, Chili beans, salad,

Rice, milk, fruit, dessert.

12th

Chicken Alfredo or chicken strips, roll, green beans, corn nuggets, fruit, milk

13th

Deli Sandwich or corn dog, chips, baked beans, lettuce, tomato, pickles, fruit, milk

16th

Spaghetti, ½ bun, or Hot Pocket, Green beans, salad, milk, fruit

17th

Chicken or Ham, Roll, Cream Potatoes, Beans, Milk, Fruit, salad

18th

Pizza or cheese sticks,

Salad, corn, milk, fruit

19th

BBQ or Hot Dog, Chili, Fries, Milk, Fruit

20th

Deli Sandwich or Corn Dogs, chips, salad, bakes beans, milk, fruit

23rd

TBA

24th

TBA

FACULTY LUNCHEON

25th

TBA

26th

TBA

School Dismisses at 11:30

27

TEACHERS' LAST DAY
ALABAMA COURSE OF STUDY STANDARDS
For parents or teachers who would like to know the course of study that the State of AL lists for each subject area, please click the link above.
Want to know the STANDARDS of the week in each subject area that the State of AL recommends?
ALSDE STANDARDS OF THE WEEK IN EACH SUBJECT
CURRICULUM GUIDES FOR TEACHERS
Want to IMPROVE your child's reading? Well, we have a great presentation for parents that UNA's professor Dr. Lori Johnson and her 10 student teacher interns brought to our parents in the Library Media Center on December 2, 2015. There are actually 2 presentations that will appear below. Feel free to watch these and use at least one or two strategies each week to help your child's reading improve. We thank the student interns and Dr. Johnson for bringing this community service to our parents here at Hatton. Many of our teachers use these strategies in their classrooms; however, reinforcing learning must occur at home and often parents are at a loss as to what they can do. Therefore, we hope you will take time to watch these presentations and try a strategy or two each week:
Thanks UNA Student Teachers!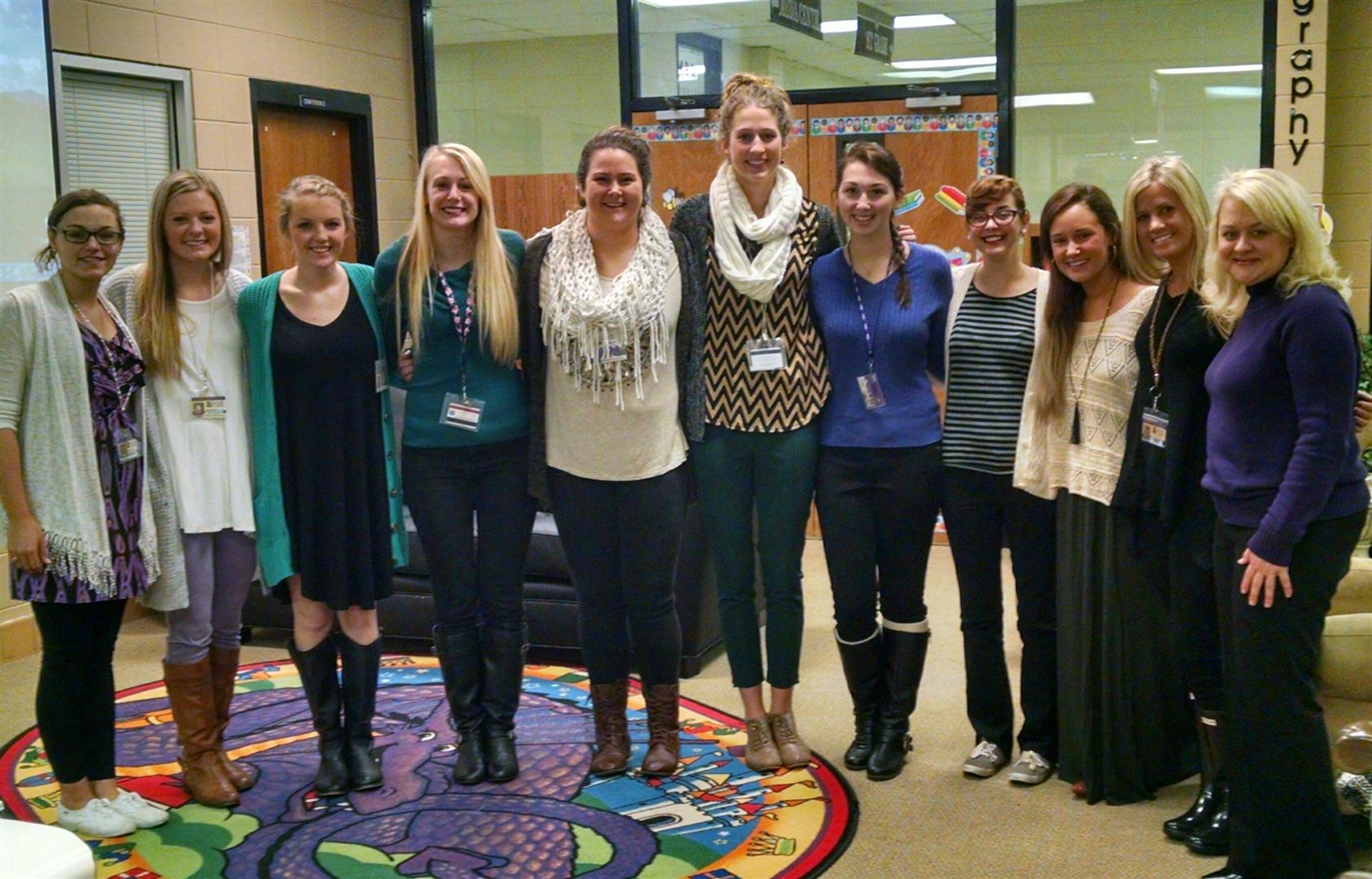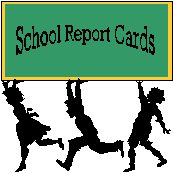 October 19
January 8
March 17
May 27
ATTENDANCE:
Parents, please make sure that students bring a note to school within 3 days after being absent from school. They will need either a parent or a doctor's note addressed to your child's teacher including dates and the child's name.