K, 2, 4, and 6th grade Christmas Lunch
December 8, 2016 $4.00...
Please RSVP through the HES Office.
Early Dismissal December 16 at 11:30 AM
Christmas Holidays Dec. 19-Jan. 3
Students return to school on Jan. 4 at regular time.
Merry Christmas from Hatton Elementary School!!
ALABAMA COURSE OF STUDY STANDARDS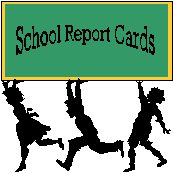 October 19
January 8
March 17
May 27
ATTENDANCE:
Parents, please make sure that students bring a note to school within 3 days after being absent from school. They will need either a parent or a doctor's note addressed to your child's teacher including dates and the child's name.