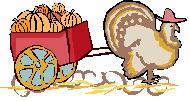 NOVEMBER CALENDAR OF EVENTS:
Nov. 5 - Veterans' Day Music Program
Nov. 11 - No School Veterans' Day

Nov. 20 - Movie Day
Nov. 23 - 27 - Thanksgiving Holidays

OCTOBER CALENDAR OF EVENTS:
FALL BREAK - OCT. 12 & 13
PARENT lUNCH FOR PREk, 5, 6 - OCT 16
PICTURE RETAKES - OCT 22
MOVIE DAY - OCT 23
PARENT LUNCH 2ND & 4TH GRADES - OCT 29

RED RIBBON WEEK - OCTOBER 26-30 WAS A HUGE SUCCESS!
Monday, Oct 26 - Give Drugs the Boot by WEARING YOUR FAVORITE BOOTS
Tuesday, Oct 27 - Say Goodnight to Drugs by WEARING YOUR FAVORITE PAJAMAS
Wednesday, Oct 28 - Oh the Places We'll go - Drug Free by WEAR YOUR FUTURE CAREER CLOTHES
Thursday, Oct 29 - Get Wild About Being Healthy by WEARING WILD CAMOUFLAGE
Friday, Oct 30 - Team up Against Drugs by WEARING YOUR FAVORITE FOOTBALL/SCHOOL JERSEY
"JUMP ROPE FOR HEART WAS A GREAT SUCCESS," Coach Amberly Elkins says, "I'm very proud of all of our students!"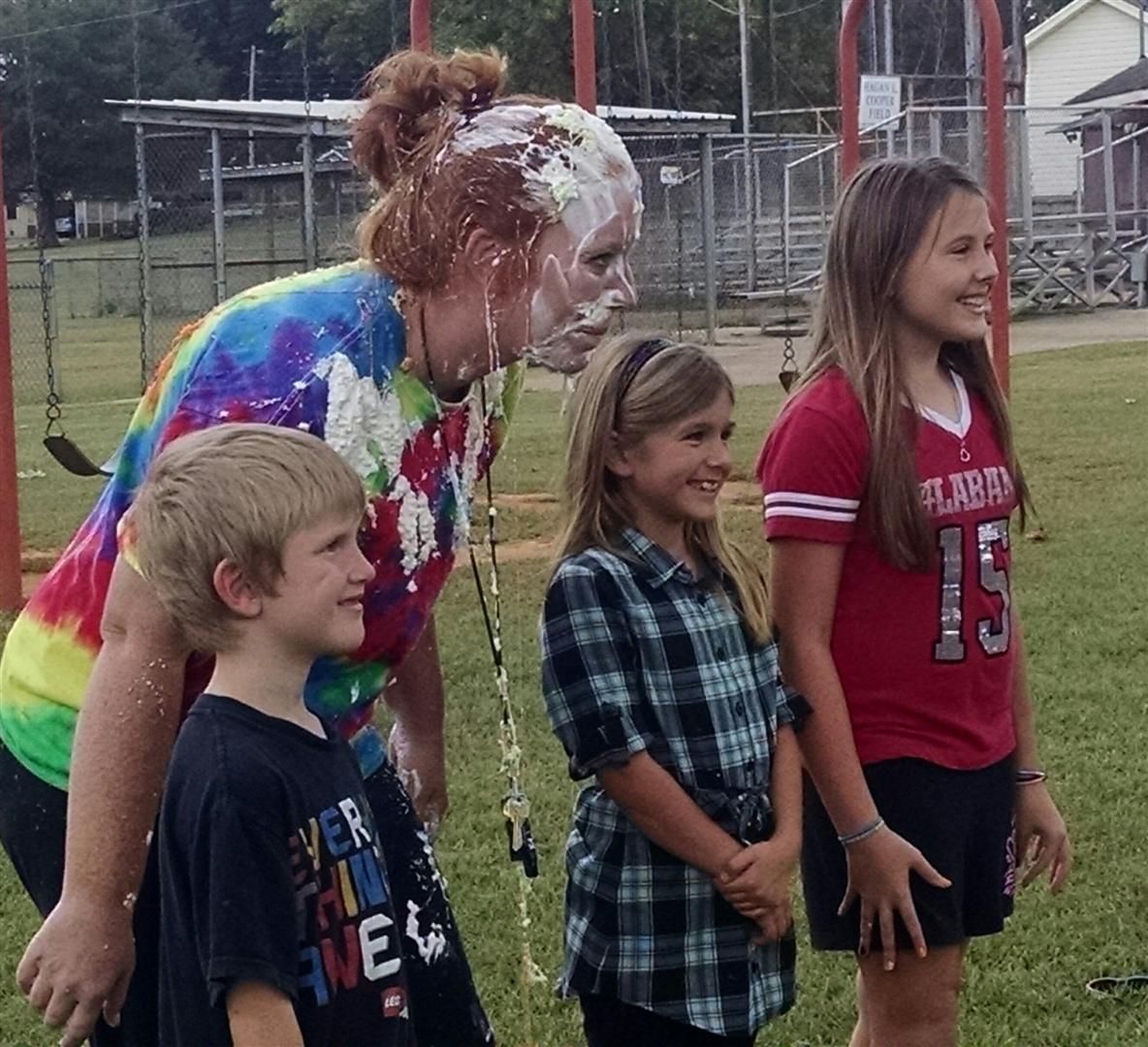 Coach Elkins took 3 pies in the face today to commemorate meeting the Jump Rope for Heart Goal of her PE Classes at HES. Students, PreK - 5, all gathered around the playground to enjoy the festivity.
First PLACE with $180 raised went to Emilie King; 2nd PLACE with $150 was awarded to Riley Lovell; and 3rd PLACE was earned by Makayli Davis with $120! Altogether our school raised over $1657 in PE Classes under the motivation of our PE Coach, Amberly Elkins. Great JOB, kids and Coach!


Happy Fall Y'all! THANKS FOR MAKING OUR 2015-16 FALL Festival on Oct 15th a great success!



Report CARDS went go out October 19th. If you did not receive one, call the counselor, Mrs. Jackson.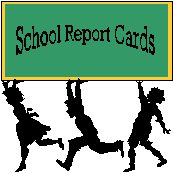 ATTENDANCE:
Parents, please make sure that students bring a note to school within 3 days after being absent from school. They will need either a parent or a doctor's note addressed to your child's teacher including dates and the child's name.

Click on SPOTLIGHT, Then in upper right hand corner: HIGHLIGHTS; Then, LUNCH MENU - each month provided by Mrs. Clement, Lunchroom Manager.