Welcome to Hatton Elementary School!
It's February and that means HES students are learning about great American Black Heroes through lessons targeted for Black History Month. We are also gearing up for a fun-filled week for Read Across America Week where we celebrate the rich literature controbutions made by Dr. Seuss Feb. 27- March 3.
ALABAMA COURSE OF STUDY STANDARDS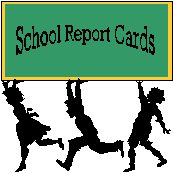 October 19
January 8
March 17
May 27
ATTENDANCE:
Parents, please make sure that students bring a note to school within 3 days after being absent from school. They will need either a parent or a doctor's note addressed to your child's teacher including dates and the child's name.