Hatton Elementary School
Early Dismissal Tuesday 11:30
Many Thanks to Jason Yaegar, Corey Cochran and Hatton Baptist and Chris Johnson and Shady Grove Methodist for the BACKPACK MINISTRIES and for donating food for our canned food drive!
JOIN HES in our CANNED FOOD DRIVE to help LOCAL FAMILIES! Between November 13 and November 19th, students can bring any non-perishable bagged or canned food and place in the COLLECTION / DONATION boxes in their classrooms. STUDENTS who bring the most from their class will be able to attend a POPCORN & MOVIE in the library after the Thanksgiving HOLIDAYS.
The foods collected will be distributed to a select few local families. Please help by sending canned foods today. Student Council will spearhead the fundraiser along with Mrs. Tracy Moore in conjunction with the guidance office, who will take names of any families who may need help for the Thanksgiving Meal. In addition, for Christmas assistance, Salvation Army forms have been given to teachers for distribution to students. This form explains how families can sign up for holiday assistance and Angel tree.

UPCOMING DATES & EVENTS: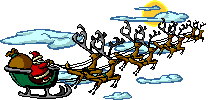 December 2 - Polar Express for K - 3 at 9am - 11am
Polar Express for 4 - 6 at 12:30 - 2:15pm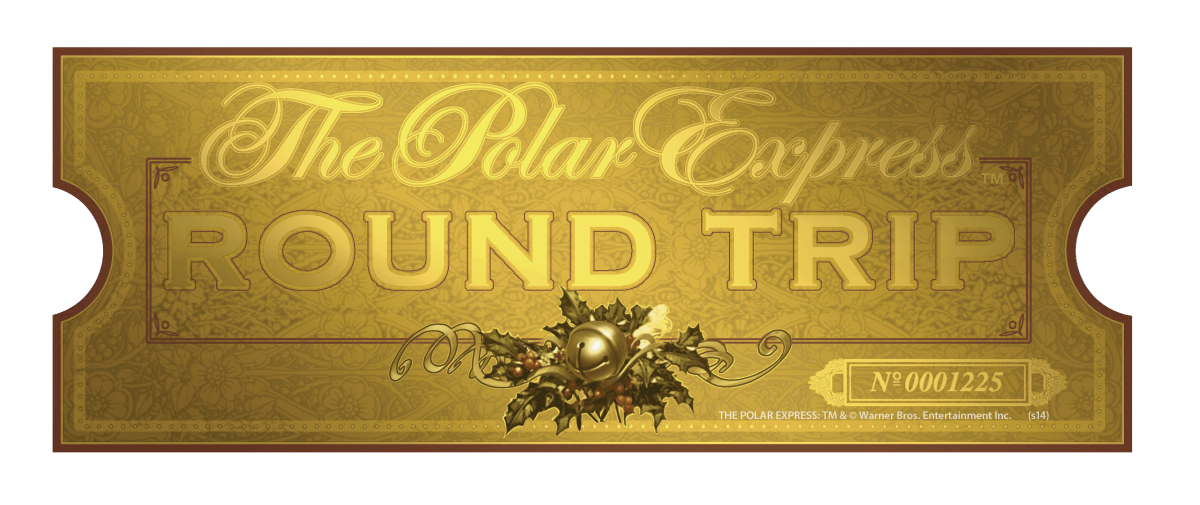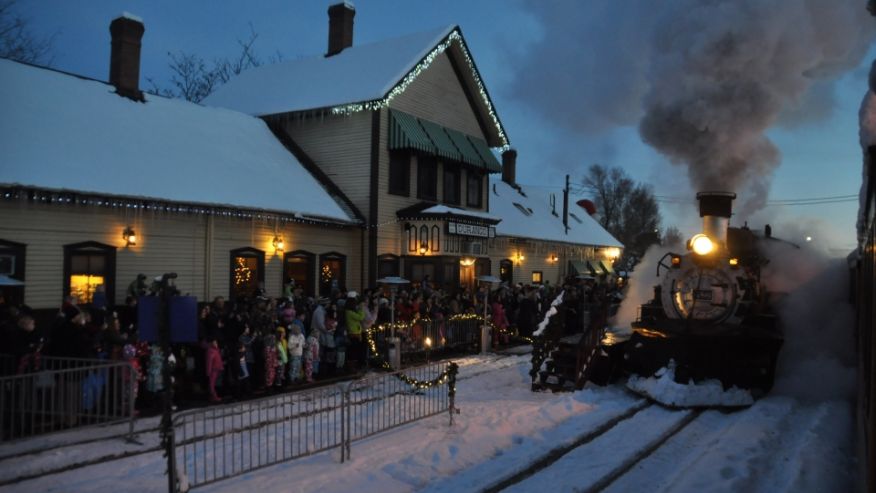 December 12 - Movie Day
December 18 - Christmas Program for Grades 4 - 6 at 8:30 am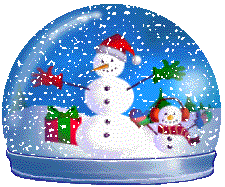 December 19 - Early Dismissal for Christmas Holidays at 11:30 Have a Blessed Christmas from our Hatton Elementary Family, Faculty, and Staff to Yours!