"JUMP ROPE FOR HEART WAS A GREAT SUCCESS," Coach Amberly Elkins says, "I'm very proud of all of our students!"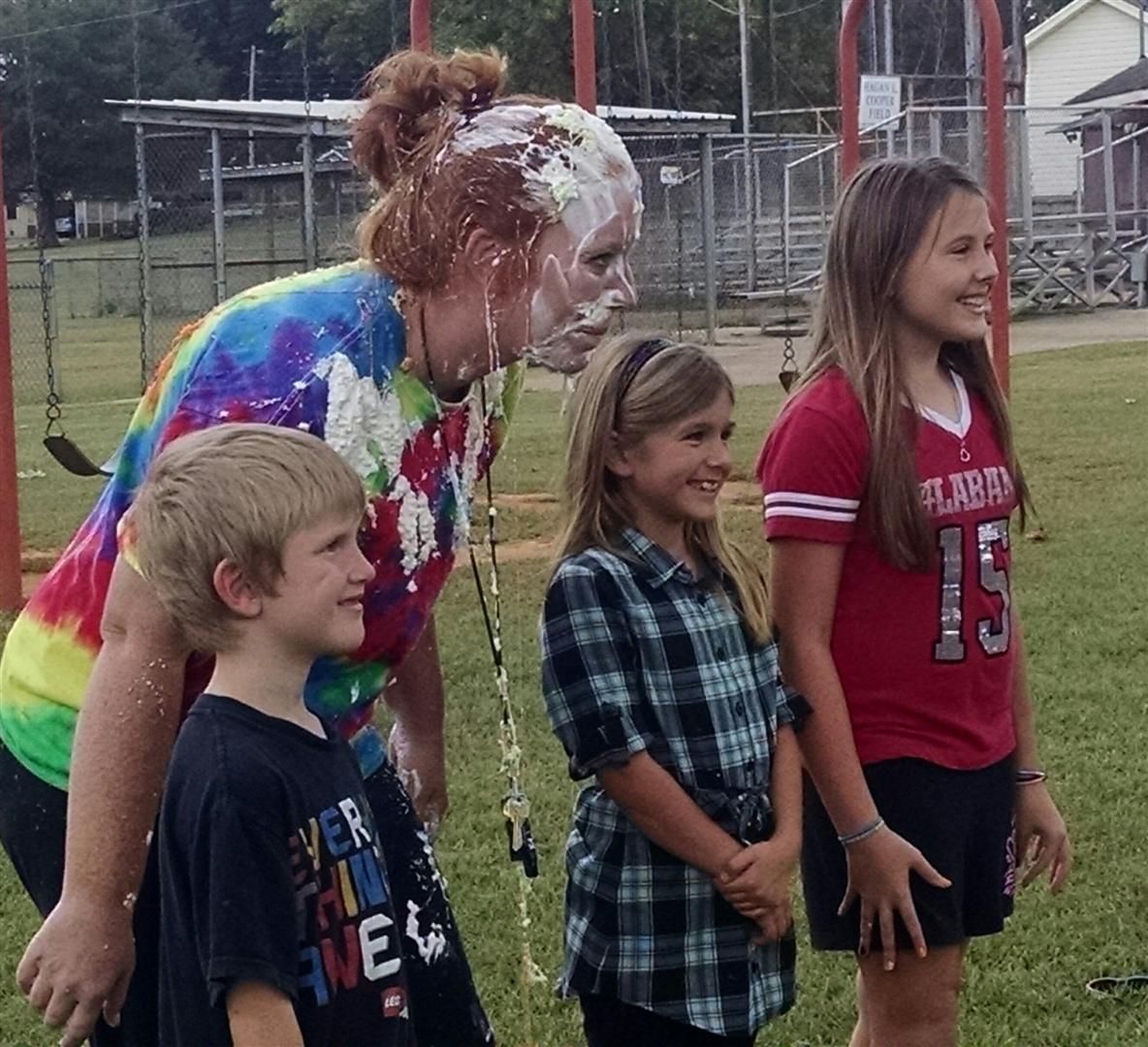 Coach Elkins took 3 pies in the face today to commemorate meeting the Jump Rope for Heart Goal of her PE Classes at HES. Students, PreK - 5, all gathered around the playground to enjoy the festivity.
First PLACE with $180 raised went to Emilie King; 2nd PLACE with $150 was awarded to Riley Lovell; and 3rd PLACE was earned by Makayli Davis with $120! Altogether our school raised over $1657 in PE Classes under the motivation of our PE Coach, Amberly Elkins. Great JOB, kids and Coach!


Happy Fall Y'all! Come to our Harvest Festival
on October 15! Lots of fun for the whole family!




Report CARDS will go out October 19th.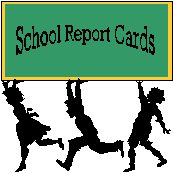 ATTENDANCE:
Parents, please make sure that students bring a note to school within 3 days after being absent from school. They will need either a parent or a doctor's note addressed to your child's teacher including dates and the child's name.

Click on SPOTLIGHT, Then in upper right hand corner: HIGHLIGHTS; Then, LUNCH MENU - each month provided by Mrs. Clement, Lunchroom Manager.