WHO IS MY SCHOOL COUNSELOR?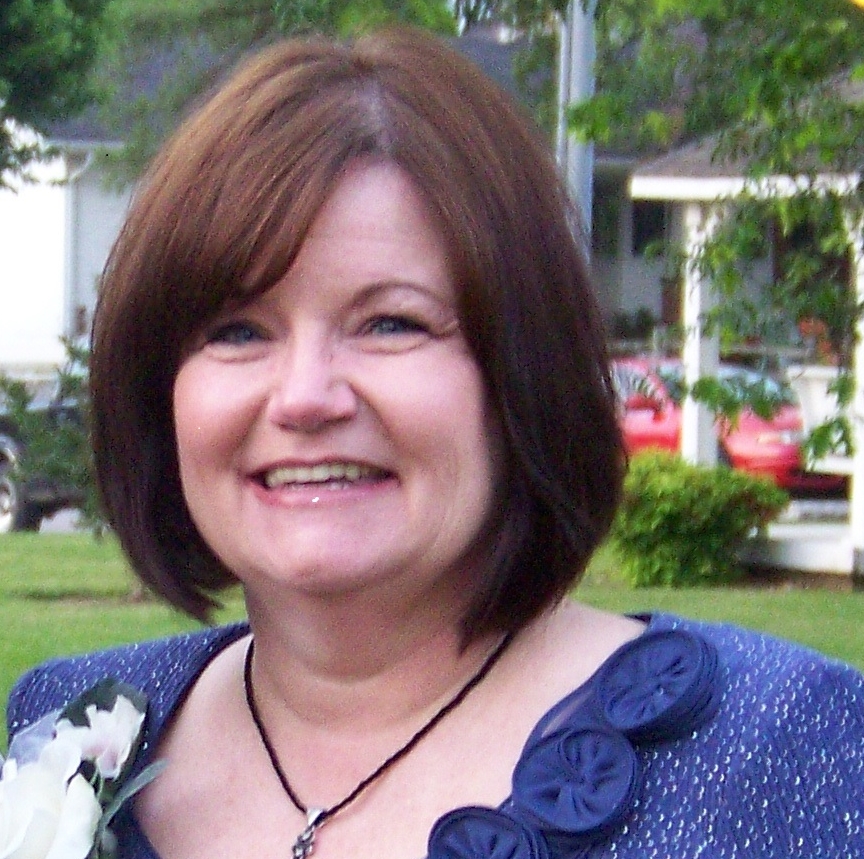 MRS. RITA JACKSON, COUNSELOR
A counselor is a professional educator, with at least a Masters' Degree, experienced as an educator in the classroom, completed an internship, belongs to a Professional organization, and provides guidance / service in scheduling, individual and small group guidance, large group via a curriculum in line with the CCS and the ALSDE / ASCA standards, maintains permanent records, enrollment/withdrawals, and attendance. Mrs. Jackson has completed 3 master's and 12 hours toward the educational specialist and has 20 years in education.
"As your new school counselor at Hatton,
I hope to get to know each of your children through
our comprehensive guidance program. School Counseling
promotes the academic, social, personal,
and career interests of your children
through lessons that correlate to the ASCA
(American School Counseling Association) guidelines.
Promoting character, helping students overcome
any hindrance to their learning, and
helping them to have FUN while learning,
while getting along with others, and becoming the very best
that they can be to be a productive member of society
are all included in our goals here at Hatton Elementary.
I am so happy to be a part of the professional team of dedicated
educators here in Colbert County and look forward
to a fantastic year! Please do not hesitate to contact me,
if I can be of service to you!"
Guidance Classes
30 - 45 Minute Classes x 4/Semester and serving all 12 classes during RED RIBBON WEEK.

Guidance Lessons will be on the dates listed below
[barring no TESTING, MEETINGS, PROF Dev, or other school issues that may arise].
If your class has to be bumped, please be patient with me, as I will diligently try to reschedule,
if at all possible. Due to breaks, holidays, etc. some months you may not have a
guidance class or may have two times in one month. May was left off intentionally
due to IEP's, etc. I do not have testing schedule or training for testing yet, so these
may change. I will let you know, if they do. TIME will be the same time SLOT you
have for LIBRARY or at a time that you select but on these dates for GUIDANCE.
LONG

Williams

Lamar

Hannah

Semester 1

Semester 2

Aug. 29

Fri, Jan 9

Fri, Sept 19

Fri, Feb 6

Fri, Oct 31

Fri, Mar 20

Fri, Dec 5

Fri, Apr 17
Pless

Prestage

Moore

Reeps

Semester 1

Semester 2

Fri, Aug. 29

Fri, Jan 23

Fri, Sept 26

Fri, Feb 27

Red Ribbon WEEK

Fri, April 10

Fri, Dec 12

Fri, April 24
Willis

Gargis

Miller

King

Semester 1

Semester 2

Fri, Aug 15

Fri, Jan 16

Fri, Sept 12

Fri, Feb 20

Fri, Oct 24

Fri, Mar 13

Fri, Nov 21

Fri, April 3